If it deserves the finest in cleaning care, it deserves to be cleaned by us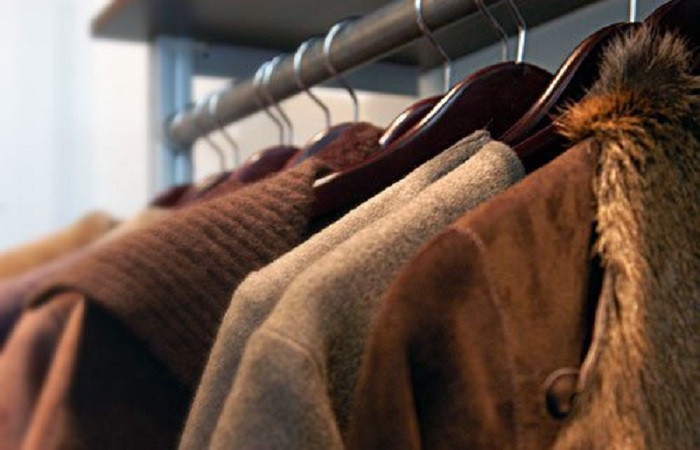 The cleaning and finishing itself is not done the same as fabric cleaning. Being animal skins, they react to cleaning methods differently and require different solvents and equipment in the cleaning process as well as special handling techniques in the finishing process.
Remember when you first wore your Burberry leather jacket? You slid into the double breasted lambskin jacket and you suddenly felt even more confident. If your leather has started to dim, come see us. We'll bring back the finesse.