Loose some weight lately? (Or gained a few?) Either way, our expert tailor will fit you to accentuate your best possible look!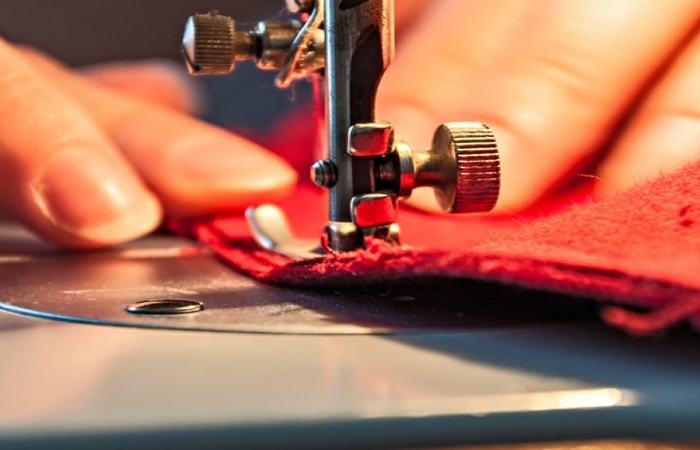 We have a expert tailor on the premises Monday through Friday from 10AM to 5PM. He does alterations and mends just about anything… from hemming your pants or replacing a pocket, to lining your jacket.
Did you just bring home the sweetest new slacks only to discover that it hangs a tad too low? Don't relegate this find to the closet; just drop it in your At GreenArces Dryclean bag with a note about what you need. We'll hem it so it sits on you just right.
We do everything from buttons to zippers, hemming to taking in, shortening and removing unwanted pockets.